BRINGING TRUTH TO A NEW GENERATION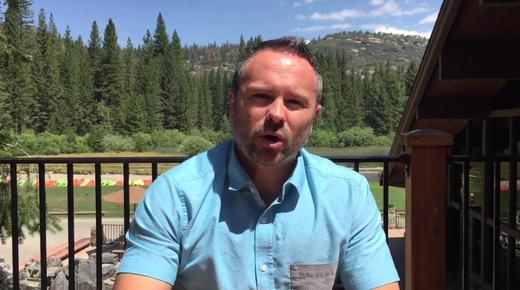 Did Jesus demand people fix their lives before they came to him? His interaction with sinners shows he accepted people first, and then helped them to change.
RECENT BLOG POSTS
Jesus often told his followers not to publicly proclaim his identity. Why? Sean provides two reasons to help solve this seeming puzzle.

Did Jesus demand people change before they came to him?
MORE TO WATCH
Sean catches up with a youth pastor who found a unique way to love the LGBT students at his local high school. Check it out!

Recently I got a call from CNN to be a guest to discuss same sex marriage. In the process, I learned a valuable lesson about media bias.

After the SCOTUS ruling on same sex marriage many Christians have felt fear, but now is the time to show genuine Christlike love to people.